Costa Rican Landscape Scenes, Plants, and Wildlife
14-23 December 2005
Costa Rica is a relatively small country in the middle of Central America, with two coasts. It is bounded on the west by the Pacific Ocean and on the east by the Caribbean Ocean, and Panama to the south and Nicaragua to the north. Much of Costa Rica has a wet tropical climate, with the prevailing "trade" winds coming off the Carribean. San Jose, the capital, is located in the Central Valley, with active volcanos to the north and southeast. Costa Rica receives lots of rain.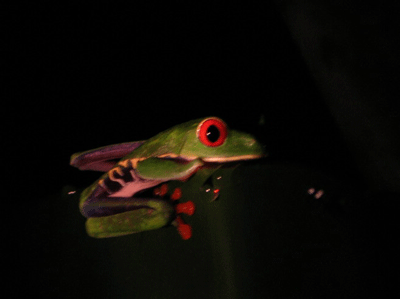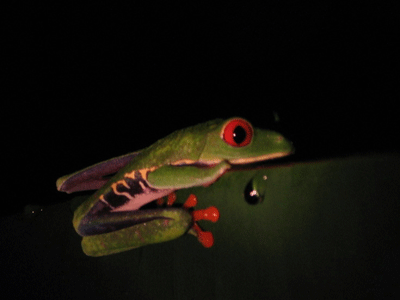 Costa Rica, or the terrestrial landscapes that today are Costa Rica, are less than 50 million years old. Much of the land is relatively young, less than 6 million years old, which corresponds to when North America and South America were connected. This land connection allowed for the movement and migration of plants and animals north and south when such movement was prevented or very difficult for many species previously.

The majority of the geology of Costa Rica is volcanic. Limestone is exposed along the Caribbean side near Limon, and Pleistocene and Holocene sedimentary rock has developed in the valleys between the volcanic ranges. The soils in Costa Rica are quite rich, due to their origins of volcanic deposits. Water is not a limiting factor in Costa Rica, as it is in temperate climates, so plants thrive and grow quickly.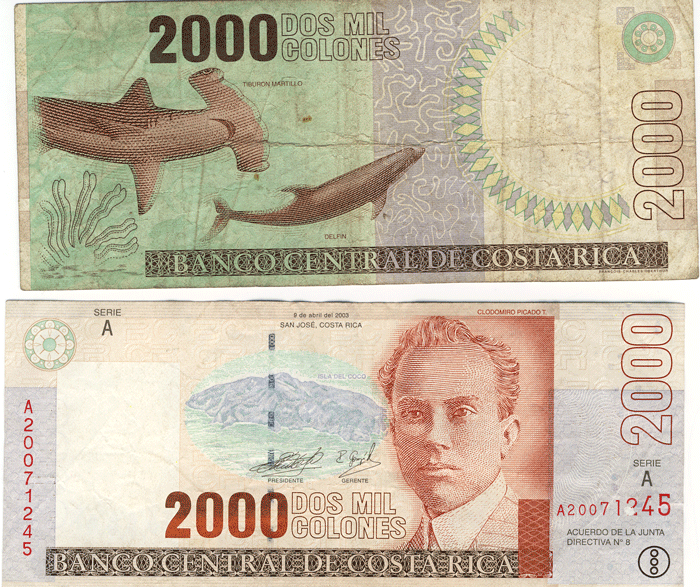 The basic Costa Rican unit of currency is the colon. As of our tour, there were 492 colones to the U.S. dollar. So, the total value in American dollars of the money shown above is about $9.85.

The photographs in the following pages were taken at seven general locations in Costa Rica: the Central Valley near San Jose; Volcan Poas; Tortuguero National Park on the Carribean coast; the region of Volcan Arenal; Rio Frios at the Nicaraguan border (Cano Negro Preserve); the towns of Grecia and Sarchi; and in the Jaco and Manual Antonio areas on the Pacific coast. These photographs were taken between 15 and 23 December 2005 while on a "Costa Rica Natural Paridise" tour operated by Caravan (out of Chicago, Illinois), which turned out to be a great value. In addition, several photographs are included from our first visit, self-guided, to Costa Rica in April 2001.

All photographs copyrighted by David L. Magney 2005, unless otherwise identified.

CounterData.com



seo companies Counter

Pages last updated 18 January 2006


Costa Rica Webpages
San Jose Area Photos
Poas Volcano Area Photos
Braulio Carrillo National Park Area Photos
Tortuguero National Park Area Photos
Tortuguero National Park Area Photos 2
Grecia Church and Sarchi Area Photos
Arenal Volcano Area Photos
Jaco Area Photos
Cloud Forest Photos
Manuel Antonio National Park Area Photos
Rio Frio-Los Chiles Area Photos
Costa Rican Bird Photos
Costa Rican Butterfly Photos
Banana Plantation Photos

Below area some panorama views of three different places in Costa Rica: Manuel Antonio National Park on the Pacific coast; the La Tigra Reserve Cloud Forest in north central Costa Rica; and the active Poas Volcan (Volcano).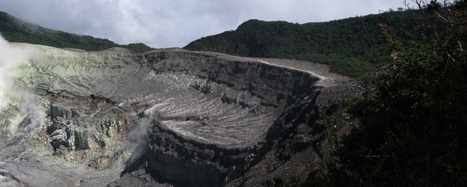 General map of areas traveled in Costa Rica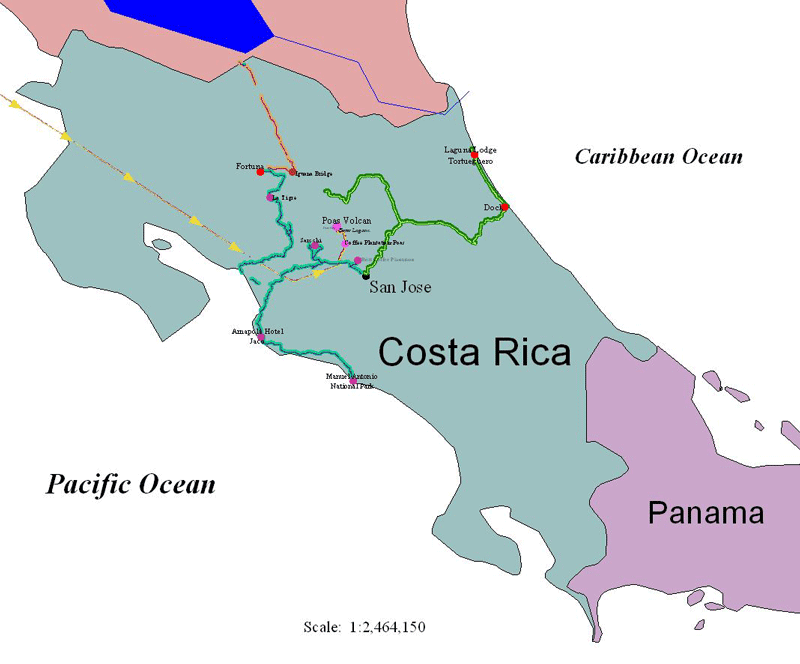 Map of north central Costa Rica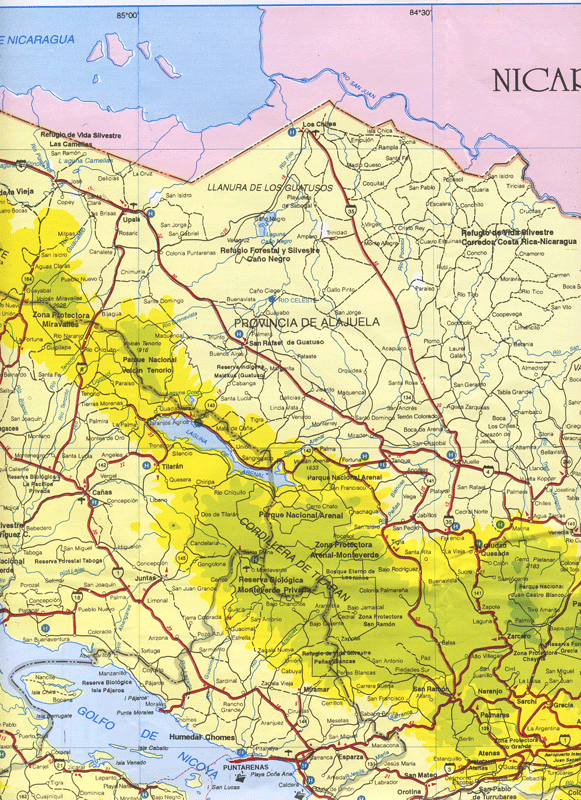 Map of northeast Costa Rica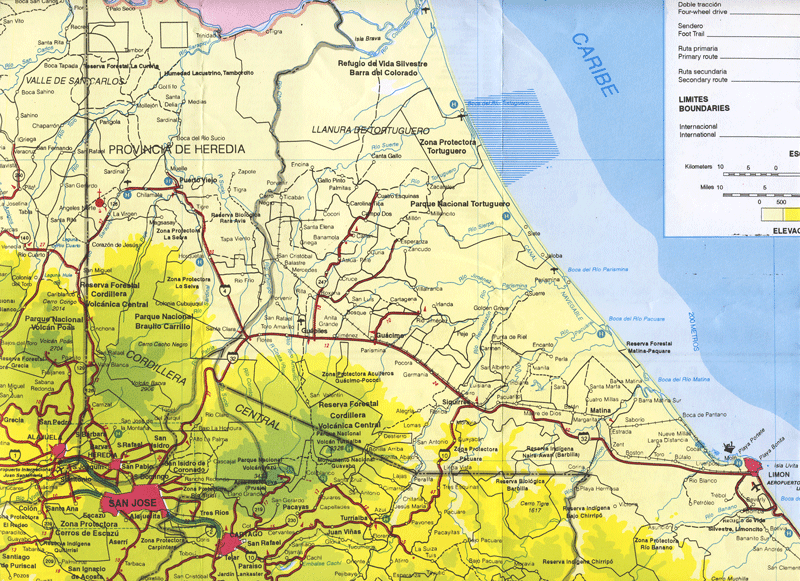 Map of west central Costa Rica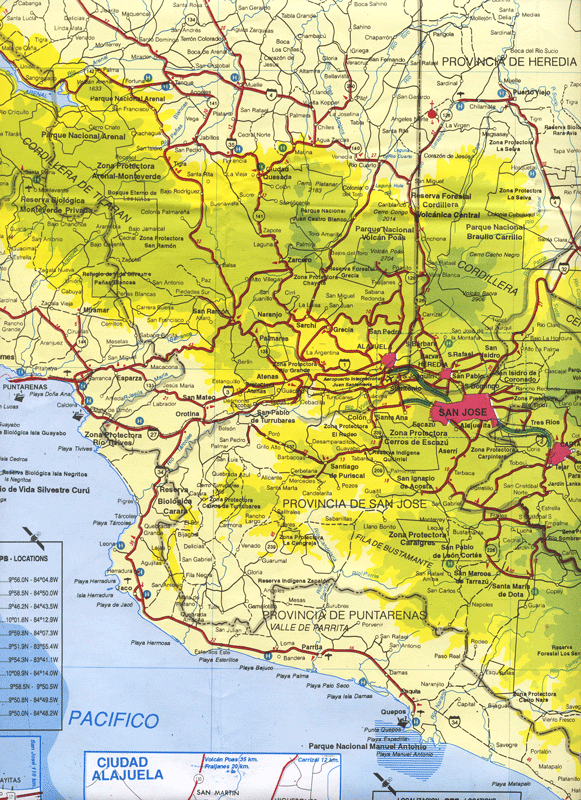 Map of southwest Costa Rica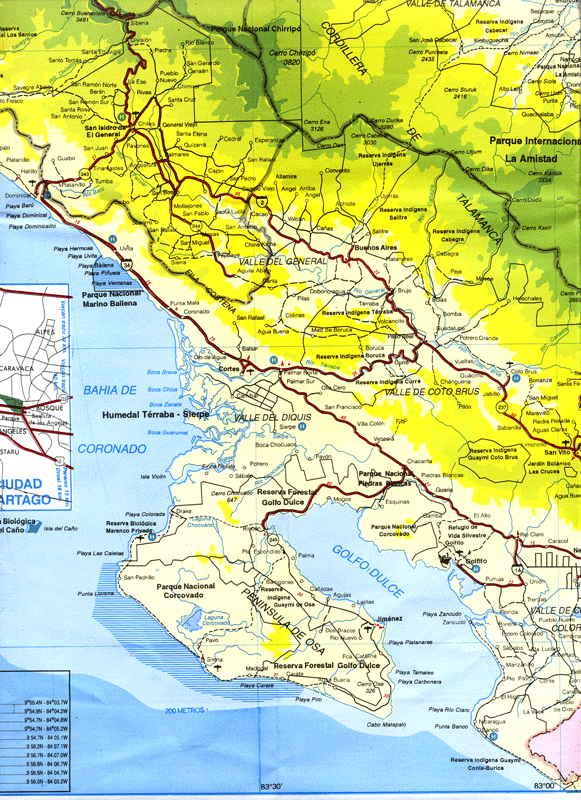 Caravan's Costa Rica tour itinerary booklet and luggage tag.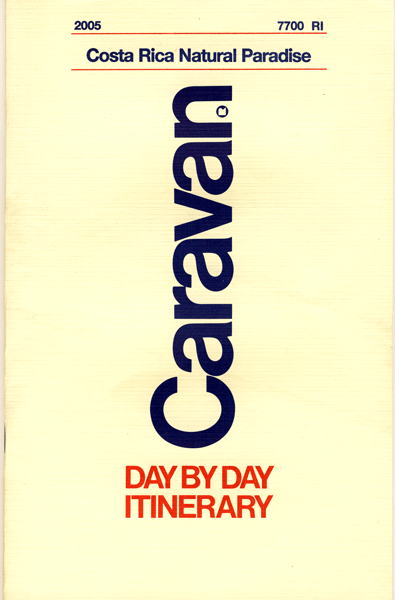 Photography Home Page
Photography Site Map
DMEC Home