Sweden Landscape Scenes, Cityscapes, and Plants
July 2003
Sweden is a long and narrow country on the Scandinavian Peninsula on the west coast of the Baltic Sea, about the same size as California. &nbsp It is bounded on the west and north by Norway, Denmark to the south, and on the east by the Baltic Sea. &nbsp Sweden has a Boreal-Arctic climate, with the northernmost end of the country above the Arctic Circle, containing Lapland. &nbsp Stockholm, the capital, has a climate similar to that of Vancouver, British Columbia. &nbsp The southern end of Sweden, in the area of Lund and Helsingborg, has a fairly mild climate.

Dalarna is the traditional heart of the Kingdom of Sweden, at least culturally, and is the best place to visit to see, hear, and feel the traditional customs, music, dress, and art of Sweden, particularly if seen during Midsummerfest, centered around the Summer Solstice.

The photographs in the following pages were taken across Sweden during three different visits in 1992, 1996, and 2003.

All photographs copyrighted by David L. Magney 1992-2003

View My Stats
This page created 19 February 2008. &nbsp It was last updated 10 December 2008.


Sweden Webpages
Stockholm Photos 1 [under construction]
Stockholm Photos 2 [under construction]
Uppsala Photos 1 [under construction]
Uppsala Photos 2 [under construction]
Kinna Photos 1 [under construction]
Göteborg Photos - Gothenberg [under construction]
Dalarna Photos 1 [under construction]
Dalarna Photos 2 [under construction]
Dalarna Photos 3 [under construction]
Småland Photos 1 [under construction]
Småland Photos 2 [under construction]


Sweden Plant Checklist [coming soon]


Map of Scandinavia and Baltic States in decimal degrees projection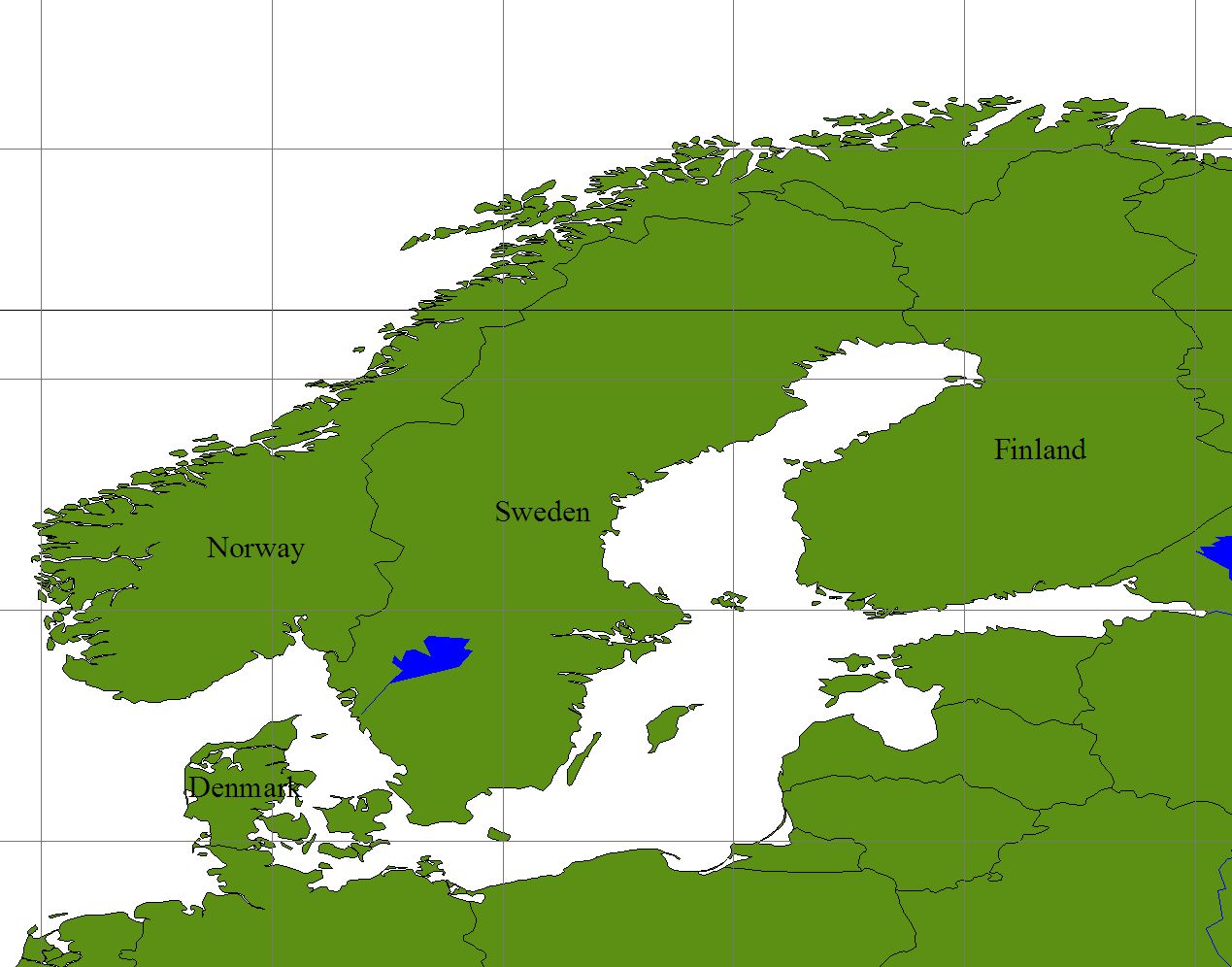 General map of Sweden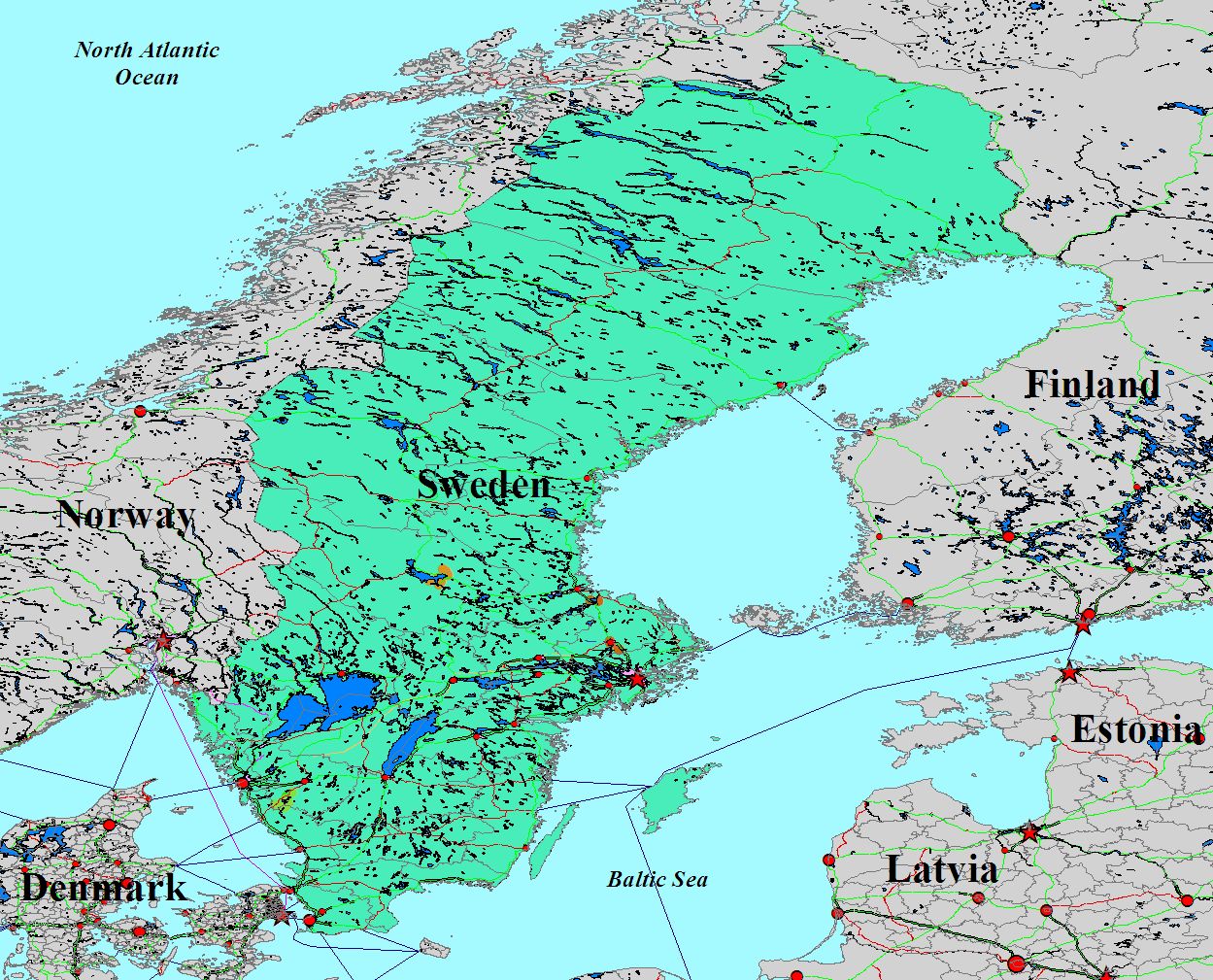 Google Map of Scandinavia

View Larger Map

A sampling of photos from Sweden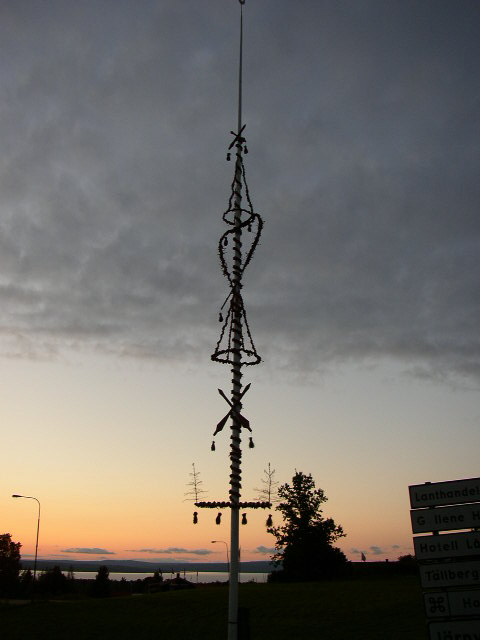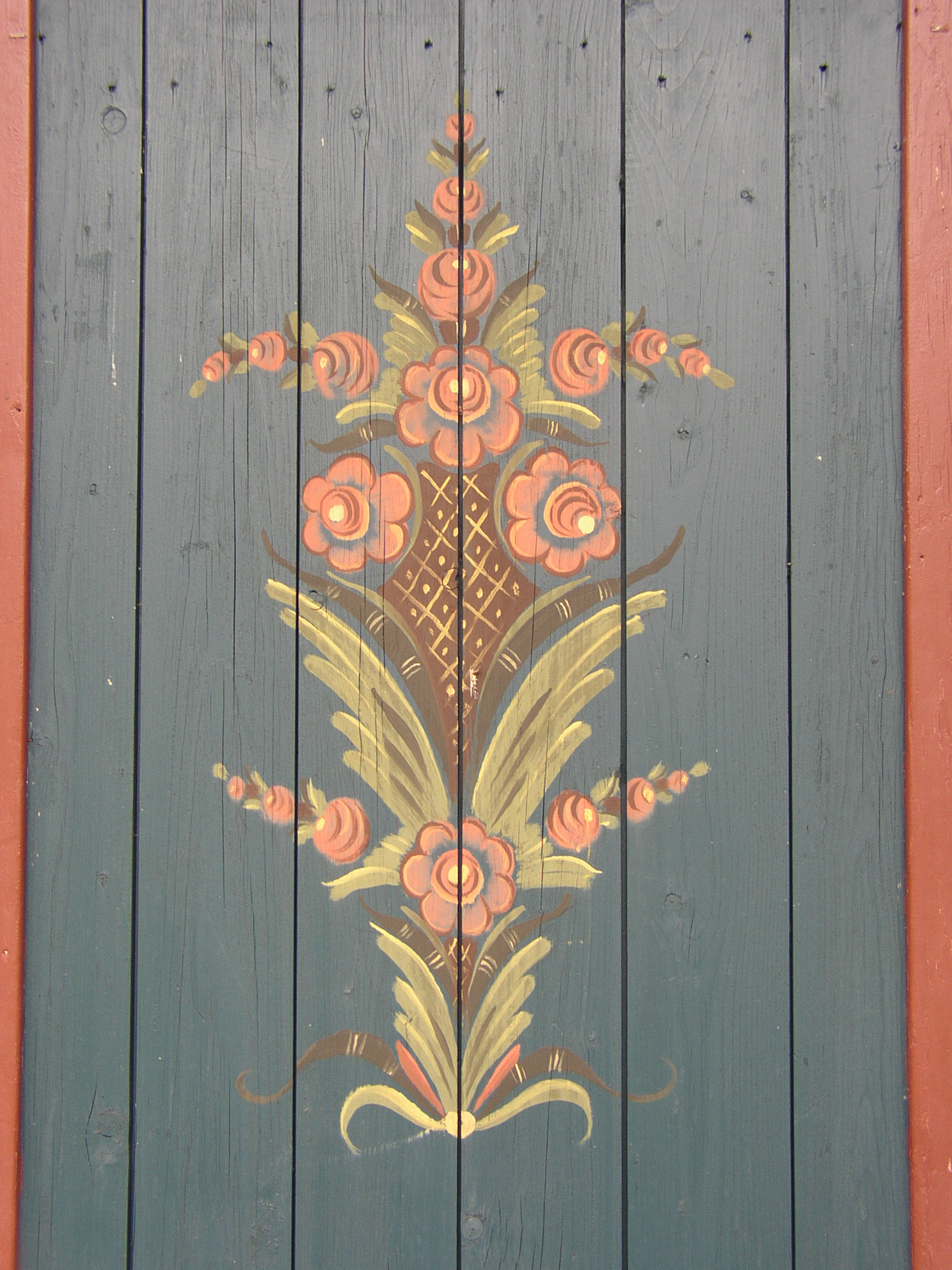 Magney's Biogeography/Photography Home Page
David Magney Environmental Consulting Home