Magney's Manhole Covers of the World
Created 17 January 2006
This page was last updated on 2 January 2012
All photos copyrighted by David L. Magney 2003-2012, unless otherwise indicated.


This is a study of manhole covers (and various utility vault covers) from various cities throughout the world (okay, for just a few places [only 13 when I first created this page, but now at 189 cities/towns/communities, including about 38 photographed with their pages under construction
, but what a goal!). &nbsp This project was inspired by another photographer, I don't remember who, that had a collection of photographs of various manhole covers, which I found interesting. &nbsp So, I decided that I too can photograph the manhole covers that I come across in the places that I visit.

This collection of photographs shows just a bit of the variety, diversity, and interesting design that some have, or have not, expressed in the simplist, most basic utilitarian doors to the underground, manhole covers, and utility vault covers. &nbsp Manhole covers are most simply removable doors (usually without hinges) to underground vaults that contain utility structures, from telephone cables and switch boxes to water valves to sewer main pipes. The manhole covers shown on this group of pages are grouped according to the state/country and city in which they where photographed. &nbsp Some are very simple, while others are extremely detailed designs or scenes. &nbsp Some simply state what they cover while others inspire fantacies. &nbsp You should see what some cities are doing with their manhole covers, such as Tokyo and Vancouver, British Columbia, they are outstanding pieces of art.

Currently, there are well over one hundred pages of manhole cover photos on this site. &nbsp You will want to see them all, as there are some very interesting ones on various pages, particularly those from Scandinavian countries. &nbsp You will see many that are almost identical or entirely identical even when from different cities. &nbsp Generally, separate webpages have been created for the manhole cover photos for each city, and are accessible via the webpage links listed below, listed by country or state and city, or, you can just go through them all one page at a time. &nbsp I have also included some basic information about the town/city, and some scenes of what the town looks like. &nbsp Enjoy, and let me know what you think at david(at)magney.org (I have not put a direct email link to minimize spam, requiring you to type it in).


View My Stats

Below are some links to other websites featuring photographs of manhole covers.
Dan Heller's Photography Site
Vancouver Manhole Art Site
The Straight Dope Site - Why are they round?


And, what are the psychological implications below these portals to the underworld? &nbsp How many people even notice manhole covers? &nbsp What lurks down there? &nbsp Do you really want to know, or do you prefer to just let your property taxes and utilities think and worry about this for you, while you walk or drive over them? &nbsp Does making manhole covers pretty just put on a pretty face of something dirty and ugly? &nbsp As you will see, some are boring and very plain (simplicity?), while others are ornate and very interesting. &nbsp Some are even stolen, usually just to melt down for scrap metal.


Magney Manhole Cover Pages
Arizona [Factoid: there are 15 counties and 90 incorporated cities in Arizona]

California [Factoid: there are 58 counties and 478 incorporated cities in California]
Alameda County


Alpine County
Amador County



Butte County



Calaveras County



Colusa County
Contra Costa County

Del Norte County
El Dorado County

Fresno County




Glenn County, Humboldt County, Imperial County, Inyo County
Kern County









Kings County





Lake County


Lassen County
Los Angeles County









]








Madera County

Marin County
Mariposa County


Mendocino County

Merced County



Modoc County
Monterey County

]


Mono County
Napa County

Nevada County




Orange County

]

]

]

]
Placer County





Plumas County
Riverside County
Sacramento County










San Benito County

San Bernardino County

]
San Diego County
San Francisco County

San Joaquin County



San Luis Obispo County







San Mateo County

Santa Barbara County




Santa Clara County


]


]
Santa Cruz County

]

]
Shasta County
Sierra County

]
Siskiyou County, Solano County, Sonoma County
Stanislaus County

Sutter County

]
Tehama County
Trinity County
Tulare County

]
Tuolumne County

Ventura County





]







Yolo County

]
Yuba County

]


]
Colorado [Factoid: there are 63 counties in Colorado]

Massachusetts [Factoid: there are 14 counties in Massachusetts][some pages now up]










Nevada [Factoid: there are 17 counties and 71 incorporated cities in Nevada]





Oregon [Factoid: there are 36 counties in Oregon]



Rhode Island [Factoid: there are 5 counties in Rhode Island]


Utah [Factoid: there are 29 counties in Utah]

Washington [Factoid: there are 39 counties in Washington]




Canada [Factoid: there are 12 provinces in Canada]


Czeck Republic

Denmark

France

Italy

Japan

Malta

Norway

Sweden
Stockholms Lan

Uppsala Lan

Darlarnes Lan (Darlana)

Central America
Costa Rica

South America
Argentina

Chile




Sample Manhole Covers of the World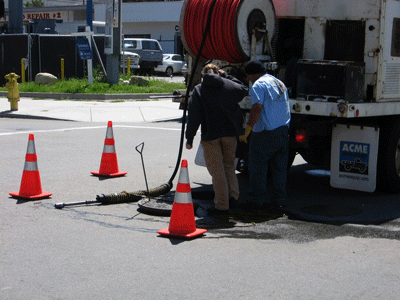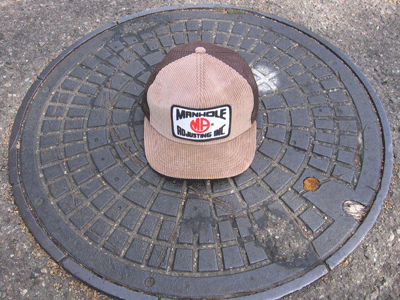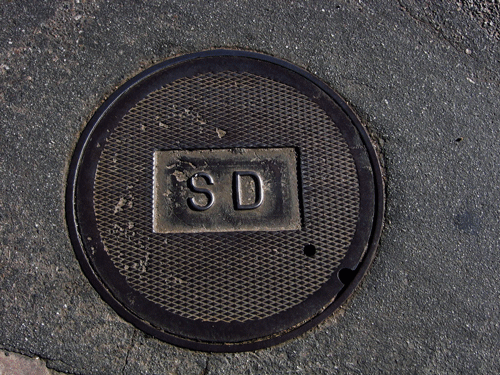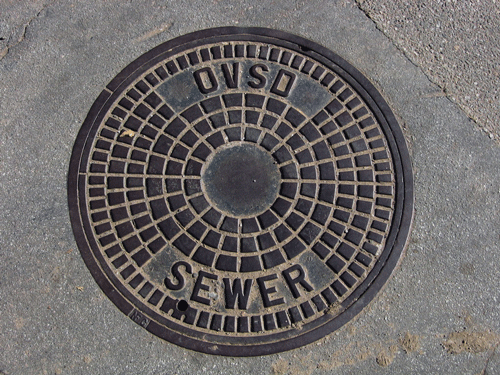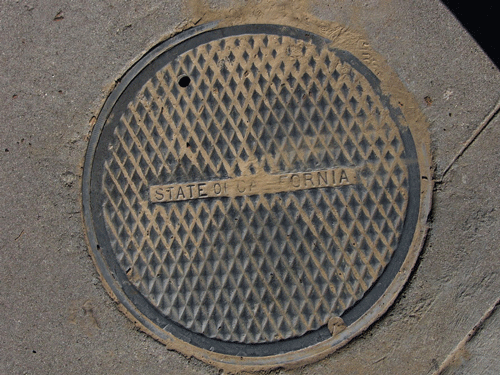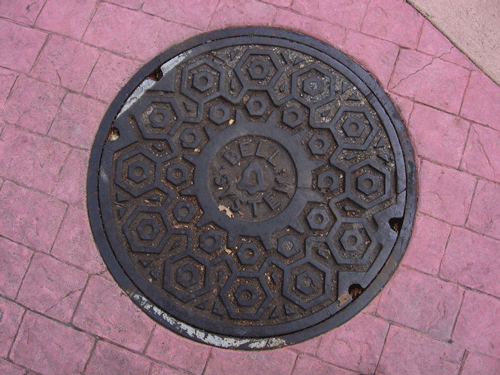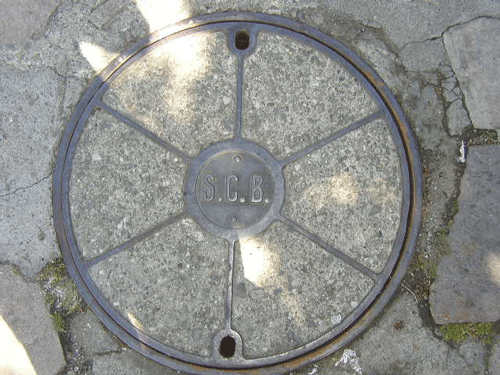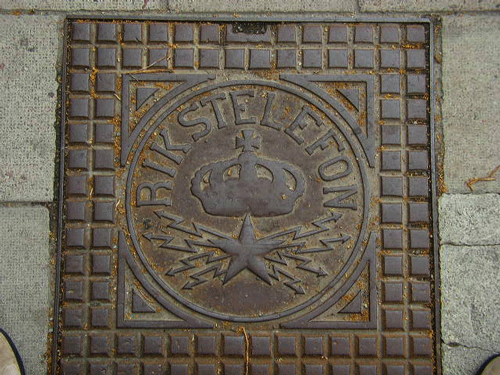 Next Page
Magney's Biogeography/Photography Home Page
David Magney Environmental Consulting Home